Kigelia Skin Serum (External Use) for Healing & Firming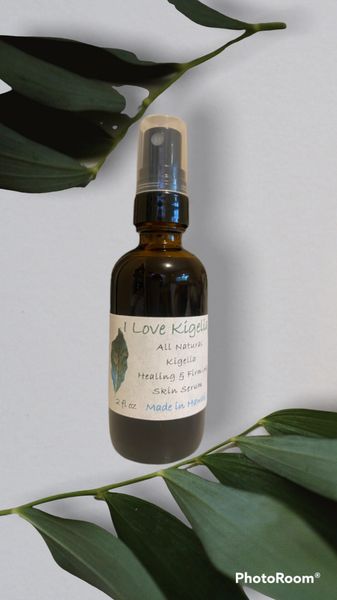 Kigelia Skin Serum (External Use) for Healing & Firming
All Natural Kigelia Healing & Firming Skin Serum 

- Kigelia Fruit Serum (bottle comes with a mist sprayer)
FOR EXTERNAL USE ONLY.  


Directions:

Apply to skin or hair as needed.


Ingredients:

Purified Water, Kigelia Fruit and Radish Root Ferment Filtrate


Size:

1 ounce glass spray bottle, 2 ounce glass spray bottle, 4 ounce glass spray bottle and 8 ounce plastic bottle with cap (no sprayer). 
About Kigelia Extract: 

http://www.livestrong.com/article/550323-what-does-kigelia-fruit-extract-do-for-skin/

Must Read: Make sure you don't have any allergies to the product by testing a small area on your skin first. Pregnant women should consult with a physician before using. This product is not intended to diagnose, treat, cure or prevent any disease. Results may vary. Kigelia is not FDA approved.



Reviews